Jamie Toyne - Digital leader with a specialism in Business Analysis. Has built & led BA practices of 20-250+. Now Consultant Head of BA at the Ministry of Justice, formerly at the Department of Work & Pensions and Plusnet. Tweets @_jamietoyne_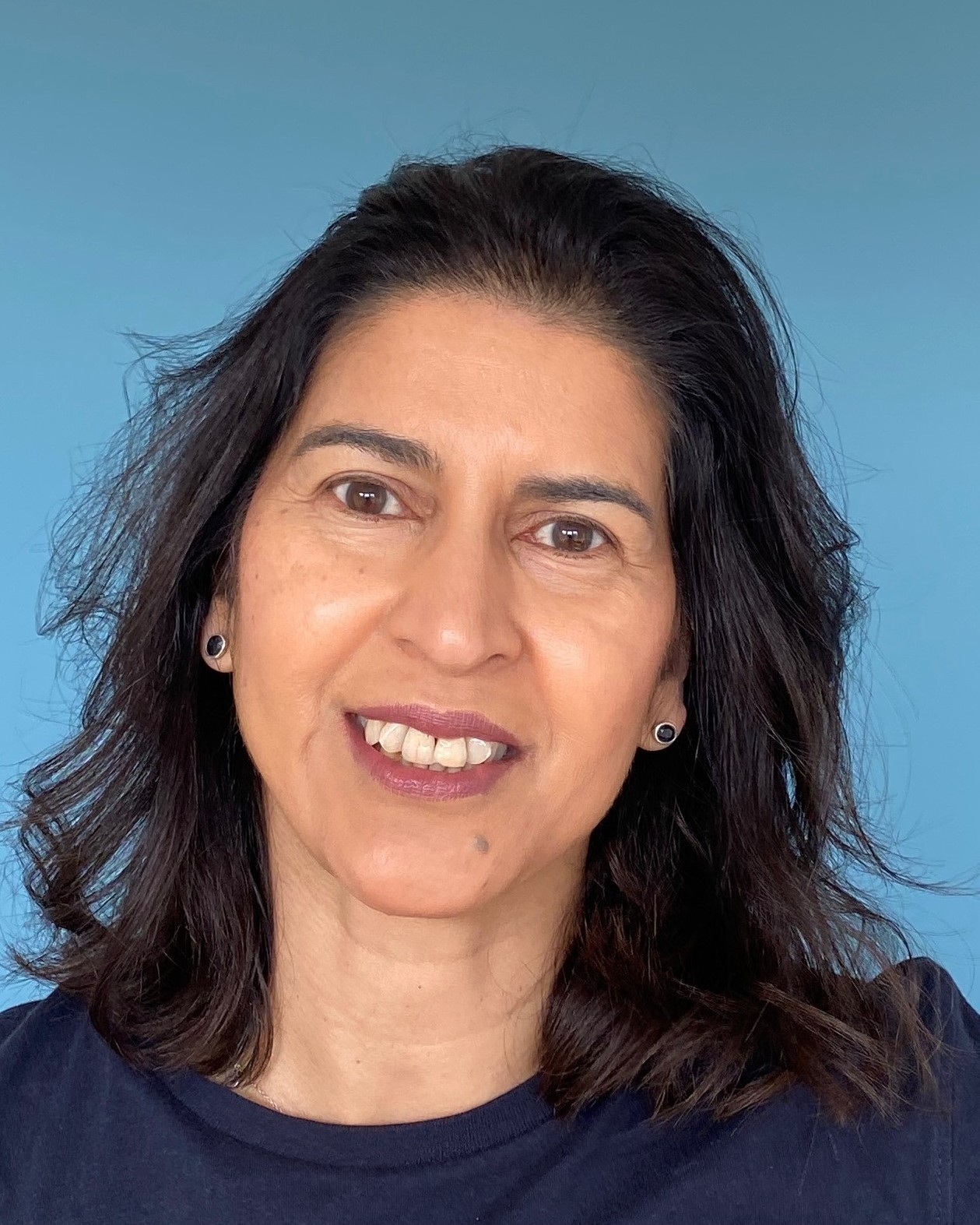 Nicole Gomes - Consultant / Senior Business Analyst with experience in both public and private sector. With a technical background across a range of industries, focusses on user-centric, data driven solutions with a pragmatic approach.
Chris Nichols - Senior BA, having been at the Ministry of Justice for eight years. During that time, Chris has worked our Legal Aid systems, the transformation of our cloud hosting infrastructure, and new services to help prisoners and support prison staff.
Hanjeev Singh - Senior Business Analyst specialising working in Agile Product development and Business change. Has worked in regulated environments such as financial services, telecommunications, travel, utilities and government offices.