"In conversation with..." an informal chat with the industry experts! Our guest will be Janice McNamara.
In this session we will be touching on themes such as facilitation technics, challenging the mindset, belief systems, assumptions, victim-mode, etc.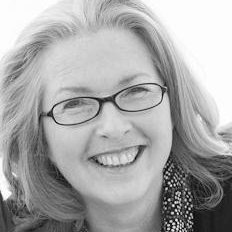 Janice McNamara is a highly respected facilitator, trainer, coach/mentor, and mediator with over 20 years' experience, working in the UK and internationally. Having worked in many countries and with virtual clients across the globe, Janice has established a strong reputation for making a positive impact through working openly, creatively, and with integrity. She draws on a range of methodologies and techniques to build on an individual's strengths and confidence, focus on solutions, and achieve positive results. She is able to engage and motivate individuals in roles as varied as MPs, executives, and junior managers. Janice's values focus on trusting relationships and finding solutions. She works with organisations across education sectors, public and private sectors, to devise bespoke programmes that lock into the organisations purpose, values, context and people.
She devised and co-delivers the IIBA's bespoke mentoring scheme that runs annually with about 70 delegates each year.
Comments
---
To join the discussion, please sign in.