Corporate membership of IIBA UK is open to all organisations employing at least 4 people who are members of IIBA.
Setting up a corporate membership scheme with IIBA UK shows your BAs - and other stakeholders - that your organisation is serious about business analysis. It helps you with your recruitment efforts - as does the free advertising on our Jobs page that comes with it - by positioning you as a leader in the field.
We value our relationship with our Corporate Members. Many corporate members are also event sponsors. If you would be interested in hosting events on behalf of IIBA UK, you should talk to us about a corporate membership scheme and we can come to a mutually beneficial arrangement.
Annual membership under a corporate membership scheme costs only £18 per person. Contact our Member Experience Director to get started.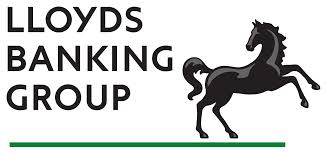 ---